Our Commonwealth: The People of Sandwell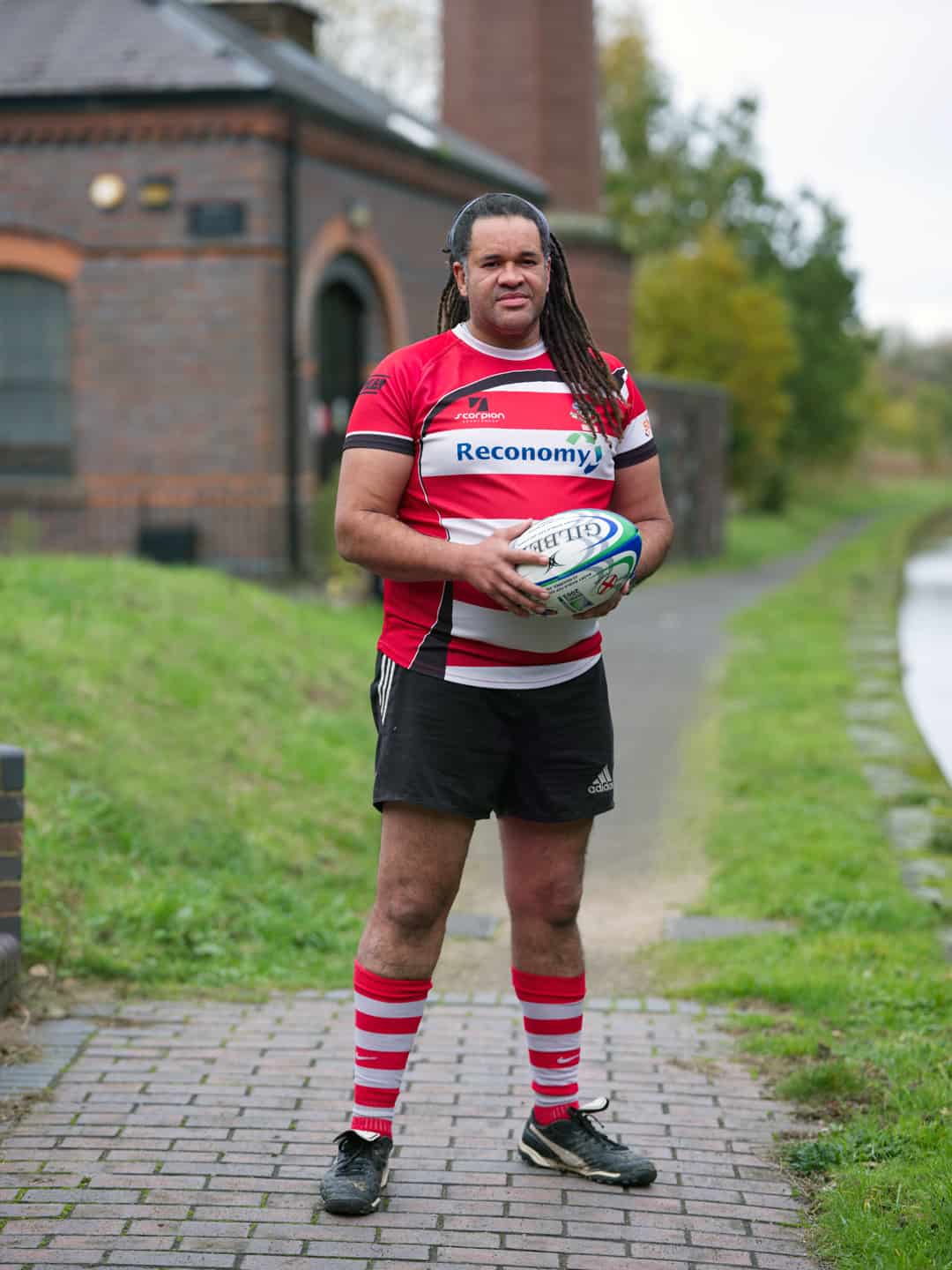 A  partnership project between the Living Memory Project and Sandwell Advocacy to celebrate some of the extraordinary contributions made by ordinary people from across Sandwell to mark the staging of The Commonwealth Games 2022.
Over the last 12 months, we have been working with individuals from across Sandwell to feature in a life-story and photographic exhibition together with two new films and a series of creative workshops. Our first project celebration takes place on the 17th of June 2022 at the Dorothy Parkes Cente.
The project was created by inviting nominations of people that you think should be celebrated for who they are and what they do. We were especially inviting nominations for people who have a heritage link with countries across the globe, but no one is excluded. The project highlights the things ordinary people do for each other across Sandwell and who help make it the rich and vibrant place it is today.
The project is funded by Arts Council England and Sandwell Metropolitan Borough Council.
What's happening? 
Photographer Anand Chhabra worked with participants across Sandwell to produce a series of contemporary portraits
We worked with participants to record their life stories and how they see the world. These will be presented alongside the panels and on our website.
Filmmakers Joseph Potts and Lauren Hanchard produced two new films that explore themes of community, belonging and commonwealth

 
Artists Ruth Turnball, Polar Bear, and Caitriona Dunnett led a series of creative workshops with community groups and local schools to explore aspects of photography, family history and personal artefacts.
Call for nominations ** Please note - as of 30th January 2022 nominations are now closed. Thank you for all your submissions**
We are looking for nominations for individuals who have contributed to making Sandwell the warm and supportive place it is today. Their contributions could be in the area of family, caring, education, sports, the voluntary sector, health, emergency and welfare services, or something else! 
Do you know someone who you think should be recognised for who they are and what they do? You can nominate yourself! 
What will happen
We are working with a group of community members to select the nominations who go forward to work with Anand and the project team. Please note that making a nomination does not mean that the person nominated will be automatically selected to be part of the project.  
Our selection criteria:
Creating a selection of participants that represent the diverse communities of Sandwell. 

Creating a selection of participants that reflect the diversity of personal stories.
Do you know anyone who should be celebrated for who they are and for what they do to help others?
Either fill in the very simple form below or if you prefer, email us here
Our Commonwealth - make a nomination