Life Stories: Wellbeing & Bereavement
Life Stories: Wellbeing & Bereavement
We are working on a new project called Life Stories: Wellbeing & Bereavement
where we are recording up 20 life stories alongside a set of personal photographs from people from across Birmingham. The project is inviting participants who either care for or have cared for someone who is near their end of life or has died over the last few years.
Participants will have the opportunity to record either their own life story or that of their loved one alongside a set of their selected photographs. Each story will be published as a small professionally printed booklet that will be theirs to keep.
The project is funded by Birmingham City Council and is part of the Caring For Carers initiative has been developed by 'Communities In Sync' which is a Sandwell based consortium of health and social care providers:
Sandwell Crossroads
Sandwell African Caribbean Mental Health Foundation
West Bromwich African Caribbean Resource Centre
Ideal For All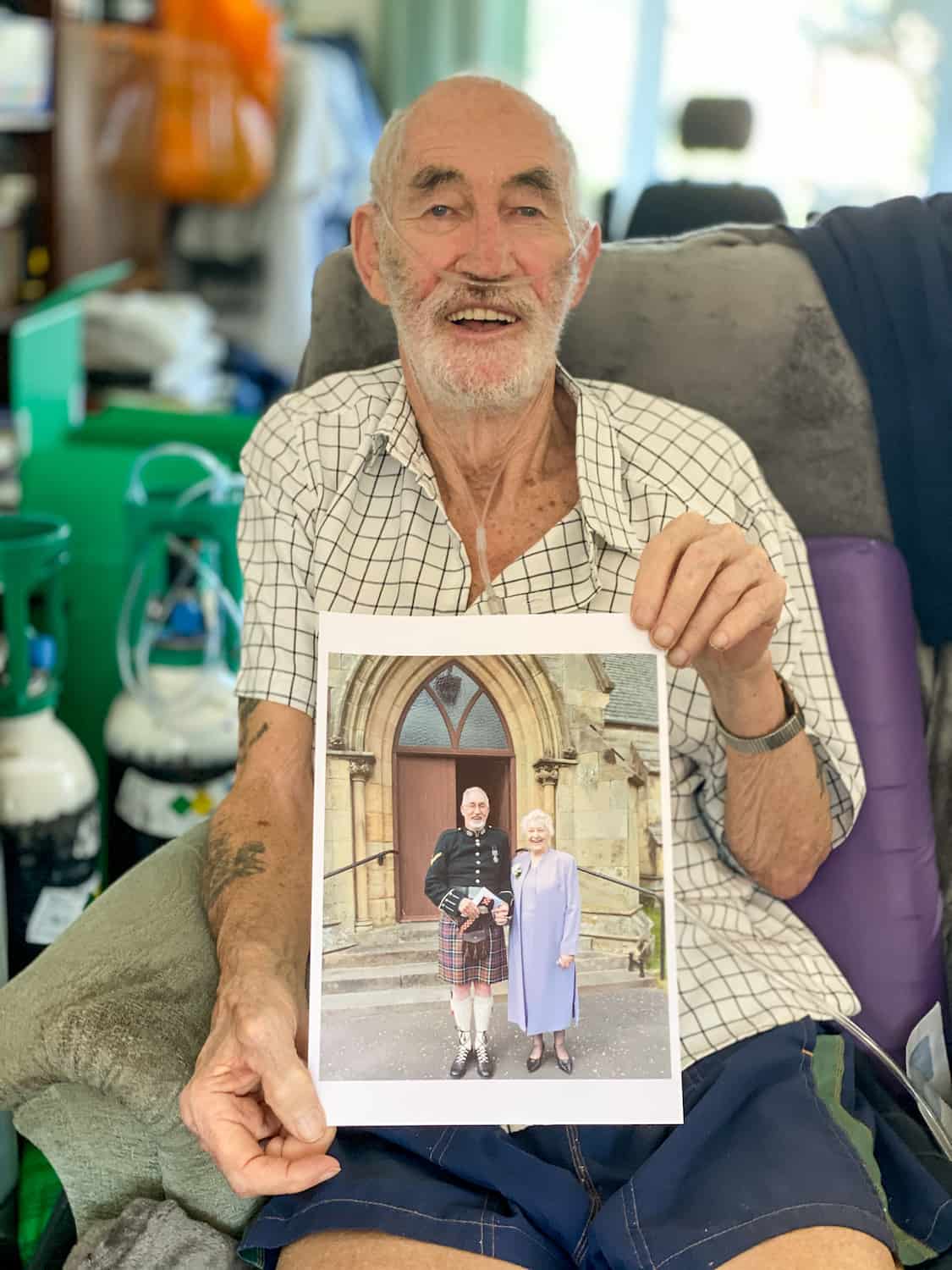 The Caring for Carers initiative provides significant support for people who are or have been carers, and services on offer include providing one-to-one support, helping them re-connect with their community, and offers the opportunity to participate in a healing garden project.
Most people will become a carer at some point in their lifetime even though they often don't recognise themselves as being one. The caring responsibilities will in many cases take up a huge amount of time and energy and when the cared-for person dies, carers may become isolated and lonely. This can cause a number of physical and mental health issues that can become debilitating.
Caring For Carers is available to support carers who will soon or have recently lost their loved one. Carers who look after someone at the end of life often do not know how long their caring role will continue and this can be a difficult time as the carer is often suffering from 'anticipatory grief'. The service will assist the carer throughout this difficult period and after their loved one has passed on.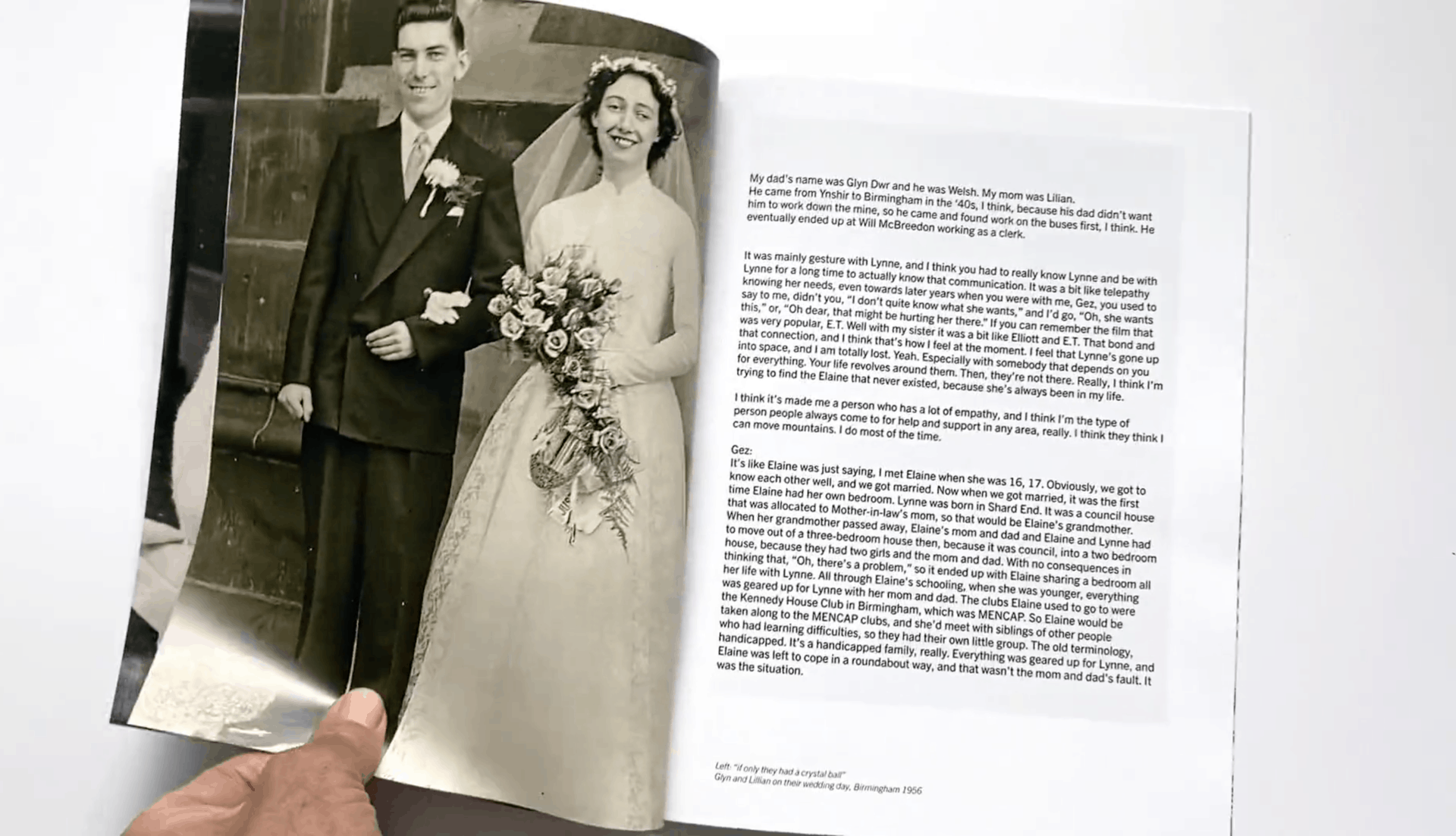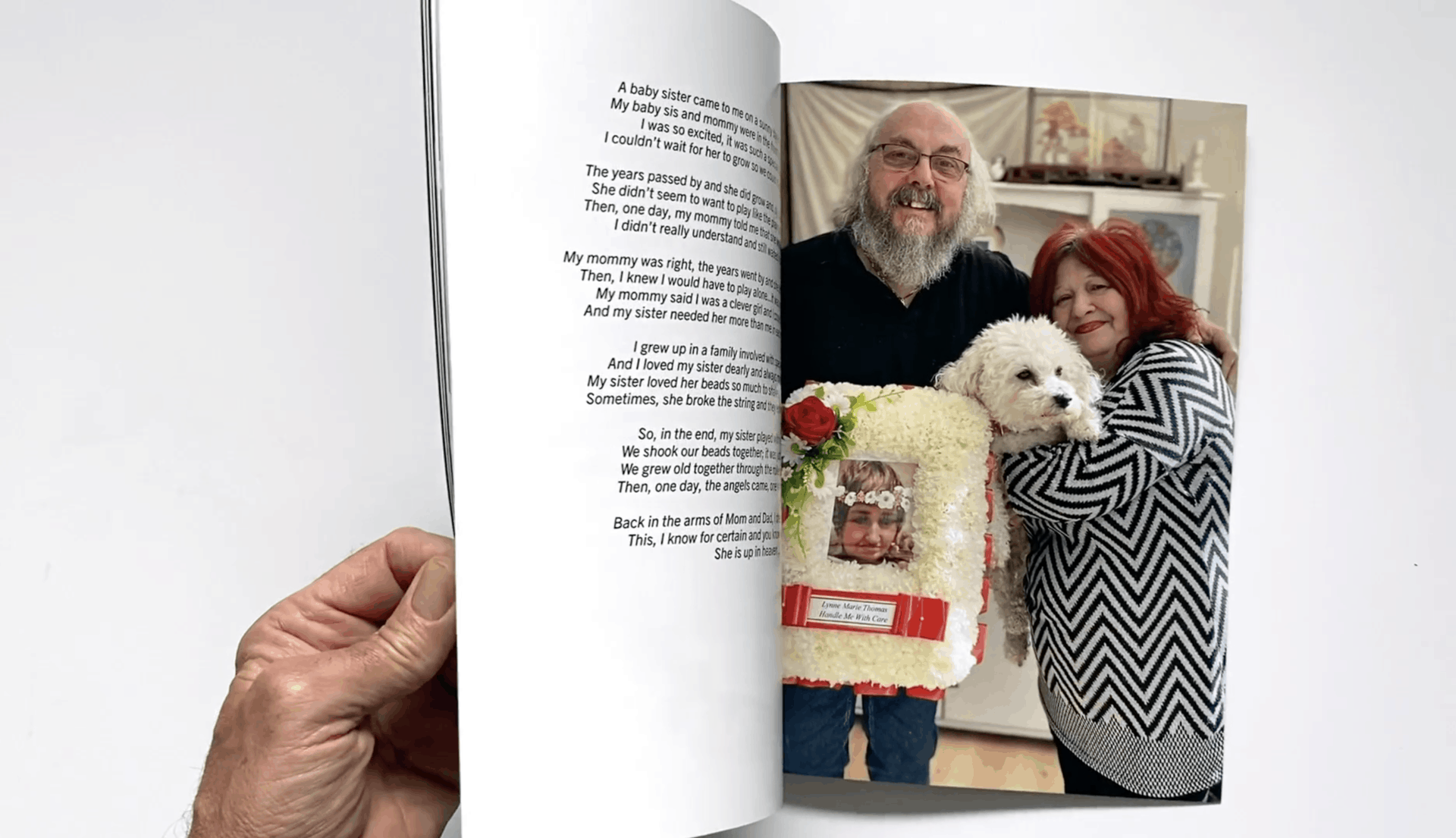 A short video showing one of the small publications we have produced as part of the project.