Creative Workshops
Our Commonwealth celebrates some of the many extraordinary people of Sandwell who give their time, energy, and support to help others in their community.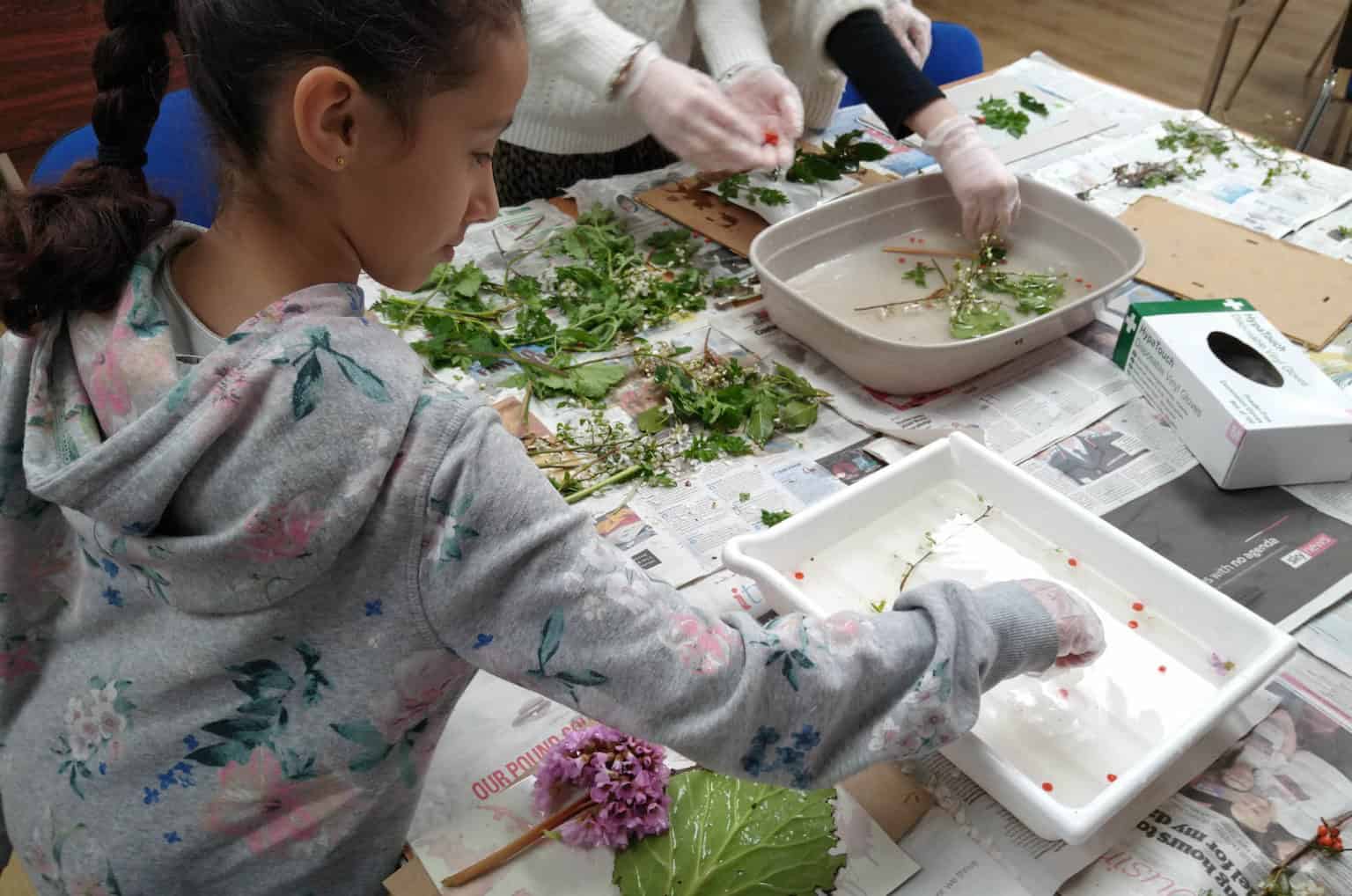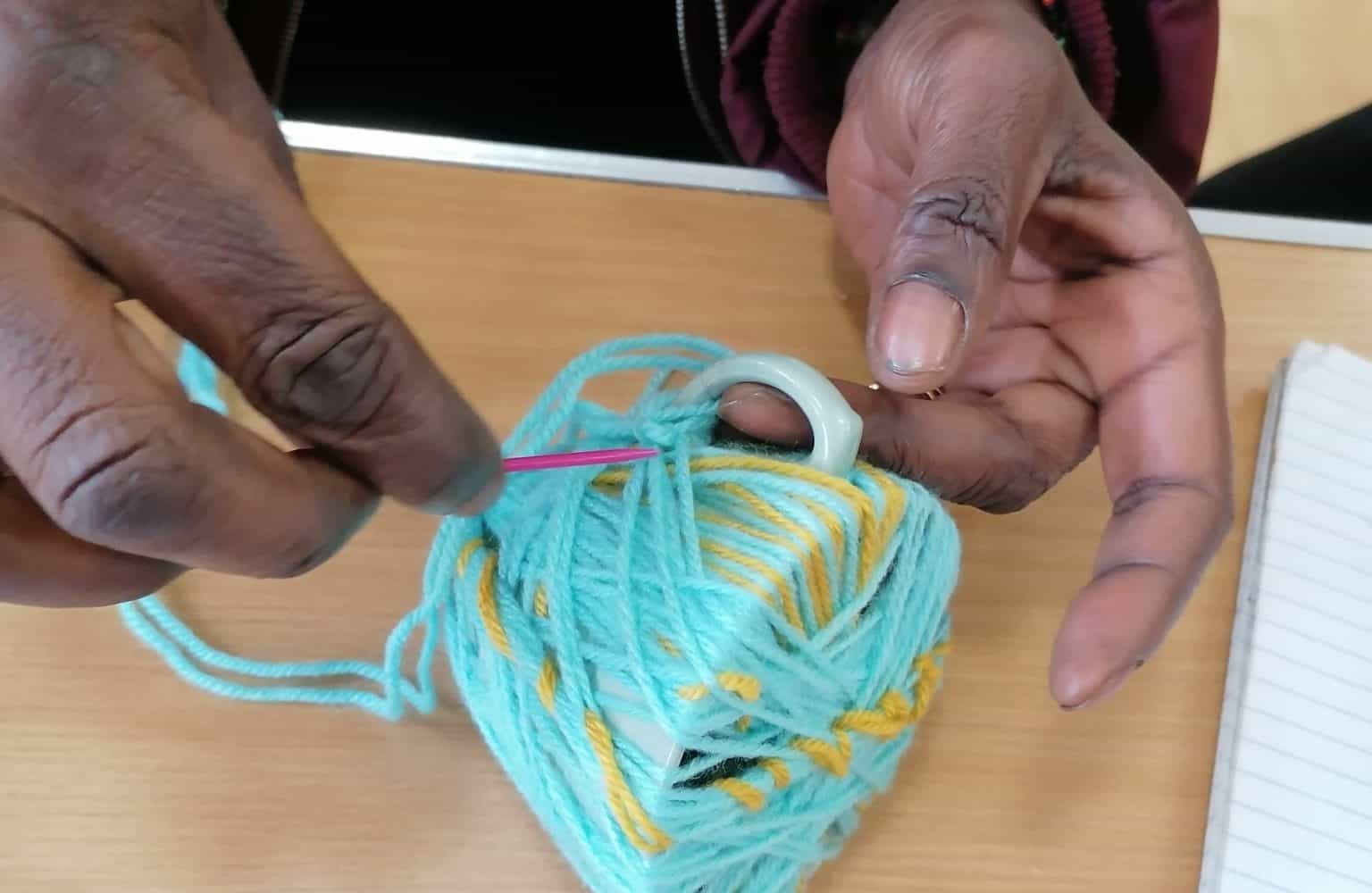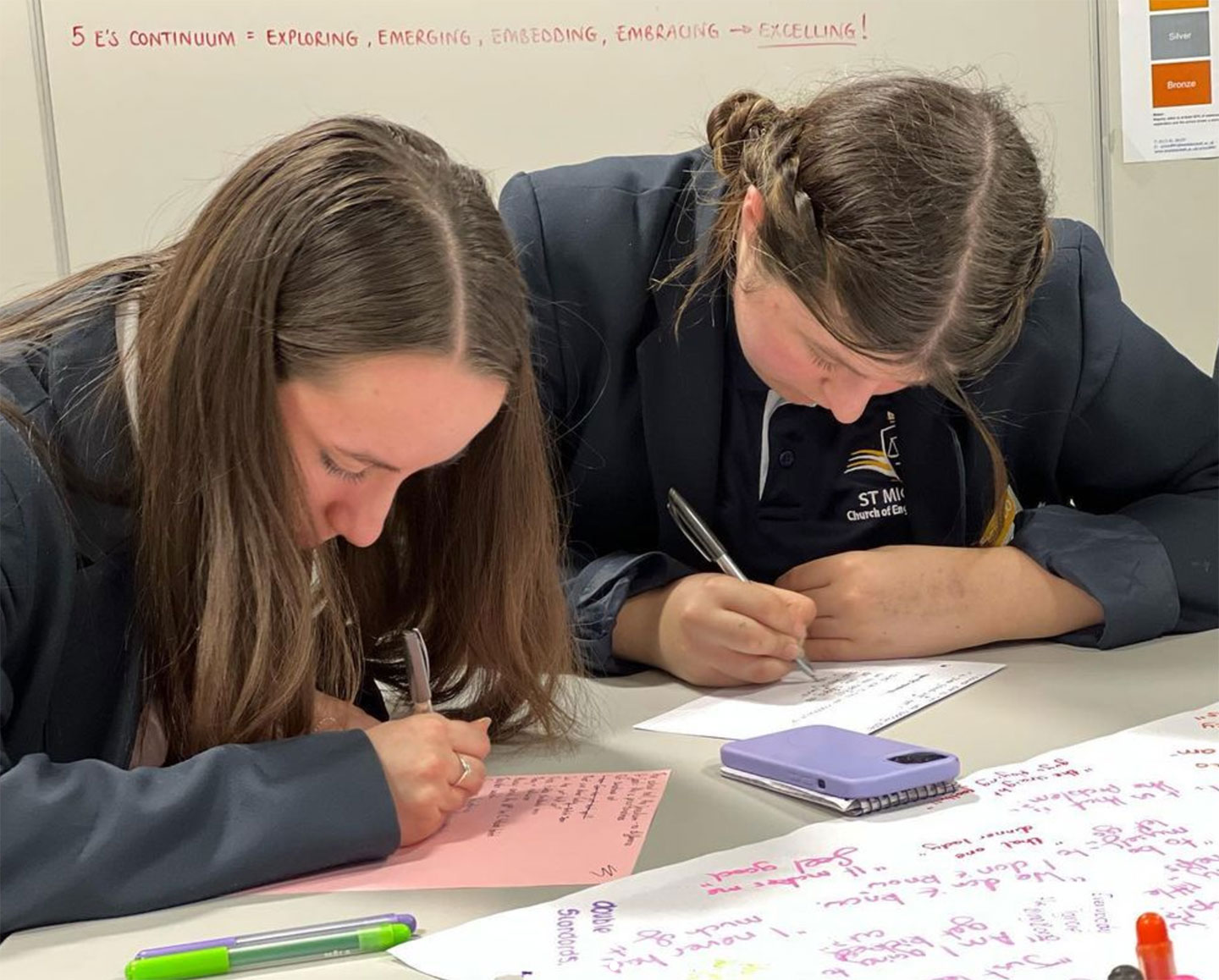 The workshops
Artists Ruth Turnball, Polarbear, and Caitriona Dunnett. we also worked closely with the Dorothy Parkes Centre in Smethwick, St Micheal's School in Rowley Regis and the Yemeni Community Association in West Bromwich. They each ran a series of creative workshops that included using drawing, crafts, the spoken word and traditional photographic printing to explore participants' thoughts and ideas about connection, belonging and community. 
Ruth worked with the Dorothy Parkes Centre. Ruth says, "I worked with The Places of Welcome group at Dorothy Parkes Centre The group explored drawing, collage, print and textiles to create a series of works relating to The Tea Cup. We talked about the importance of having a cup of tea with someone and how it made them feel." 
Polarbear worked with a cohort at St Micheal's School in Rowley Regis. Steven says "I worked with young people who chose to meet up to discuss, plan and deliver ways to help their fellow students, charity causes and their local community. For our project, we turned our lenses inwards to acknowledge and celebrate the group themselves as the heroes. We shared stories, created characters, dug through memories and experiences to create collagic groups."
Artist Caitriona Dunnett worked with girls aged 4-16 years at the Yemeni Community Association in Sandwell. They were introduced to a variety of alternative photographic techniques including cyanotypes, lumen prints and phytograms. The girls worked with plants sourced close by and explored the materiality of the processes, they layered flora directly onto photographic paper and experimented with colour, marks and impressions. They also made a series of drawings inspired by nature and local parks. These were used to make cyanotype prints. Over several sessions, the children and young people explored their local environment and celebrated it through print.