Living Memory Arts Programme
We are delighted to announce the 12 artists and photographers who will be working with us over the next 9 months on the Living Memory Arts Programme. The 12 artists - 6 commissions and 6 bursary awards - will be working with partner venues across the Black Country to deliver participatory workshops, host talks, and develop a range of new projects. Their projects will be developed in response to key themes of the Living Memory Project and the outcomes will be presented as a series of exhibitions late 2019 and early 2020.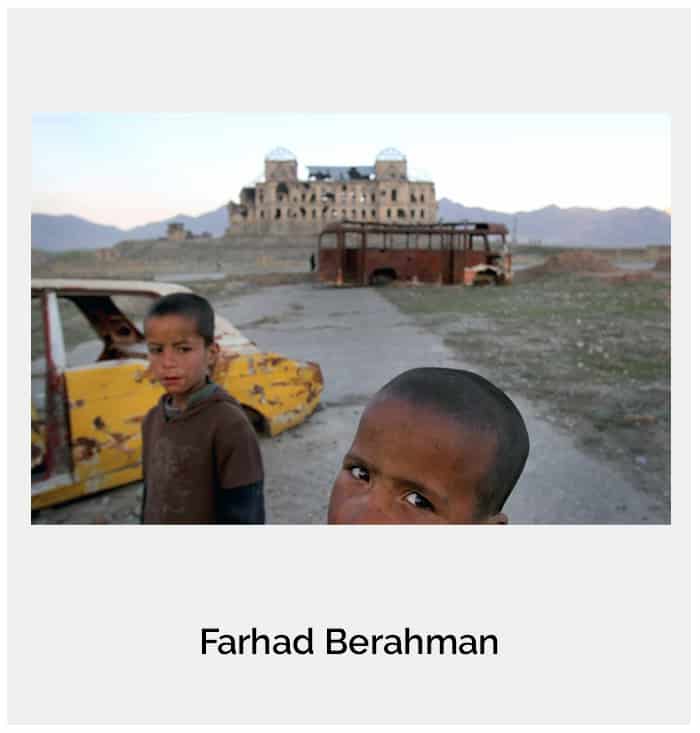 Farhad Berahman is an Iranian photographer who has been living in the UK since 2013. His work sits between documentary photography, social practice and sculpture and makes art that engages people in his process as participants/collaborators in a way that becomes part of his journey.
Farhad will be working with Caldmore Community Gardens, Walsall.
http://berahman.com/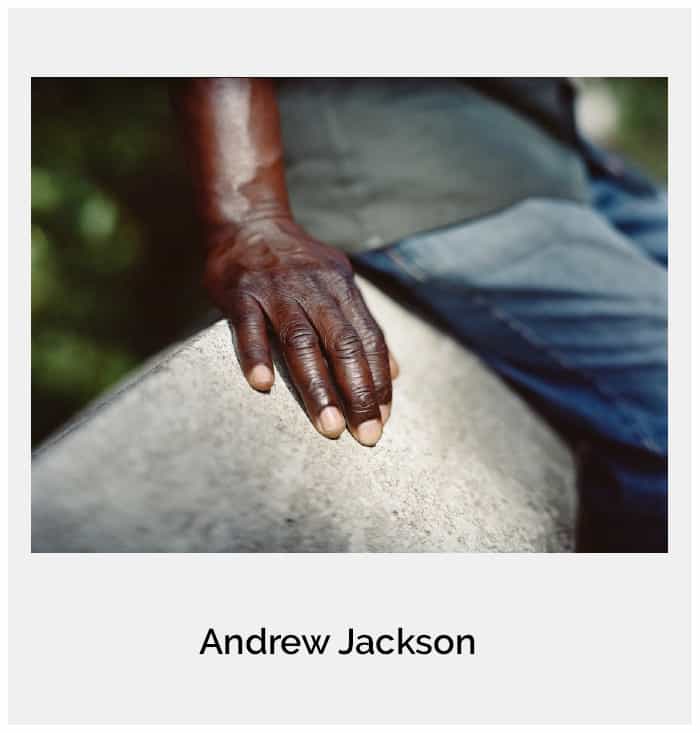 Andrew Jackson is an artist interested in exploring the challenges of selfhood, representation and narration. He is an award-winning recipient of the Autograph ABP /Light Work (AIR) International Photography Residency in Syracuse, New York and a graduate of the MA Documentary photography program at Newport in Wales.
Andrew will be working the Community and History Archive Service, (CHAS) Sandwell.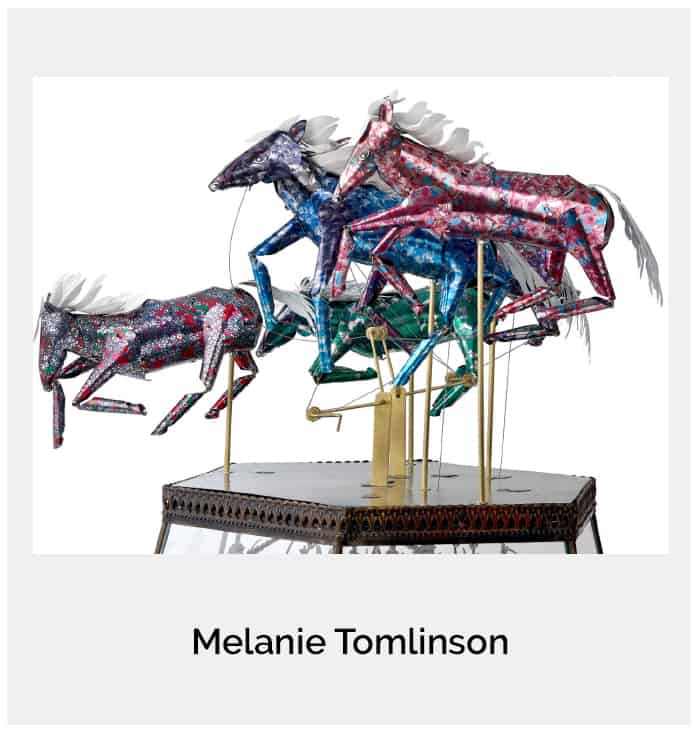 Melanie Tomlinson is an artist whose practice involves creating visual narratives about marginalized spaces and communities, which are often neglected and found hidden between urban and rural places. She prints original illustrations onto metal, often combining these with other materials and found objects to create elaborate and often complex sculptures. Multi-layered, detailed and colourful, her pieces can be seen as urban three-dimensional illuminated manuscripts.
Melanie will be working with Gather Cafe and Community Hub and the local community around the High Street in Dudley's town centre.
http://www.melanietomlinson.co.uk/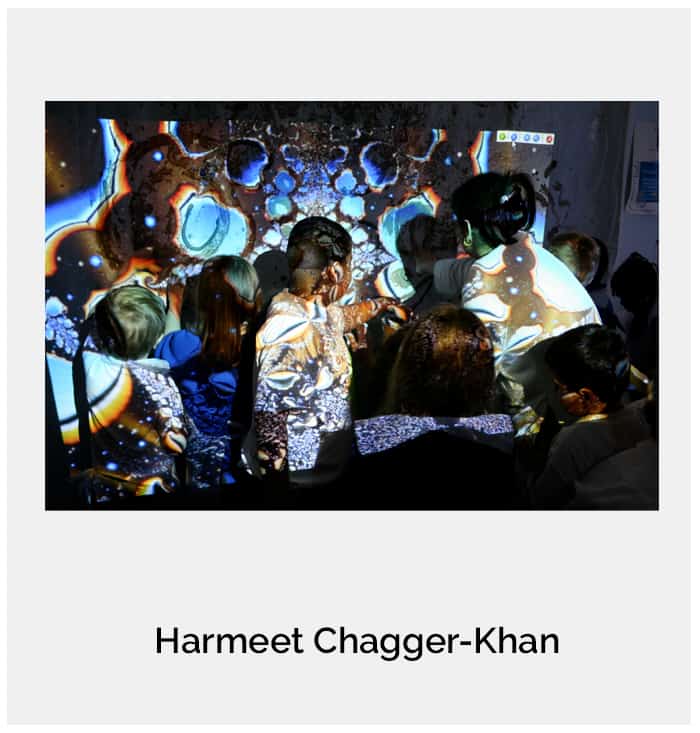 Harmeet Chagger-Khan is an artist and filmmaker producing site-specific projects with a diverse range of individuals to harness their polymathic qualities and create subtle behaviour change within communities, organisations and cities. As a BOM (Birmingham Open Media) Fellow and Resident at Pervasive Media Studio, Bristol, she is currently exploring how technology, locative storytelling, immersive media, live art and theatre can create antidotes to life.
Harmeet will be working with Newhampton Arts Centre and the local communities of Whitmore Reens, Wolverhampton.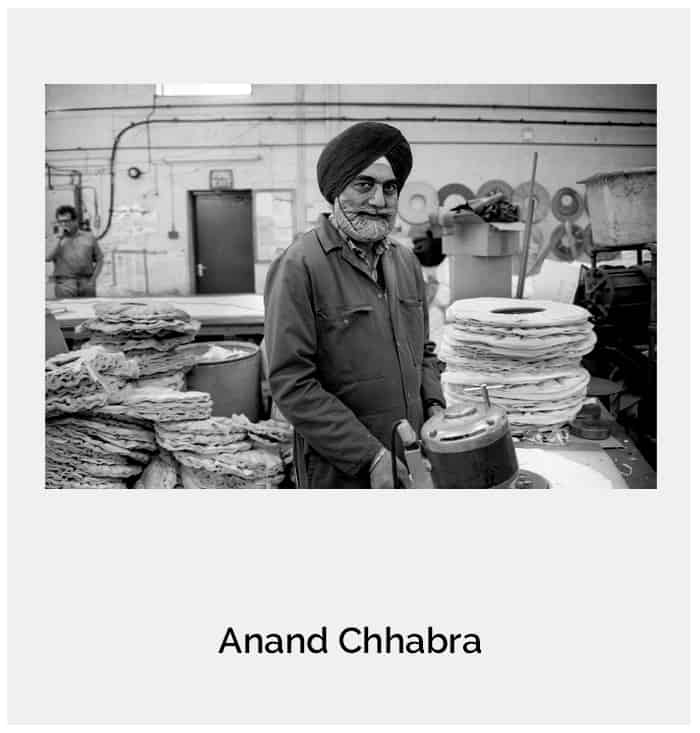 Annand Chhabra is the director of Black Country Visual Arts and he initiated and worked on the award-winning photographic archive on Punjabi Migration to Wolverhampton 1960s-80s' - 'Apna Heritage Archive.' 
Anand will be working with staff and students at Dudley College and Dudley Archives.
http://www.bcva.info/
The Living Memory Bursary Awards 
We have made 6 bursaries awards to early-career artists and photographers from across the Midlands. Awardees will be supported to develop their ideas and practice,  engage with a range of participants and local audiences, and participate in the mentoring programme. Awardees also have the opportunity to present any new work produced as part of the upcoming exhibitions.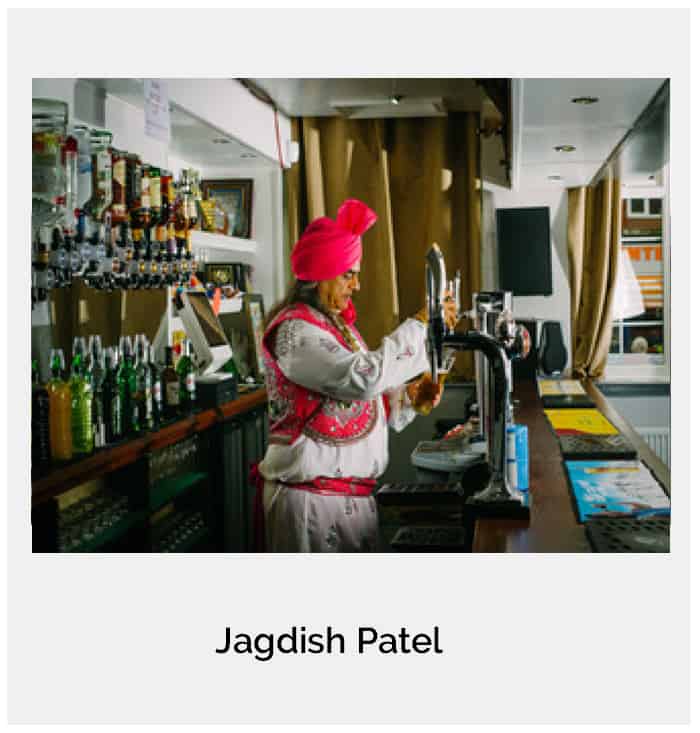 Jagdish Patel comes from Tipton, and is a photographer and writer based at Primary in Nottingham. He is interested in how locality and historical narratives shape us, and also how they can used to think about the future.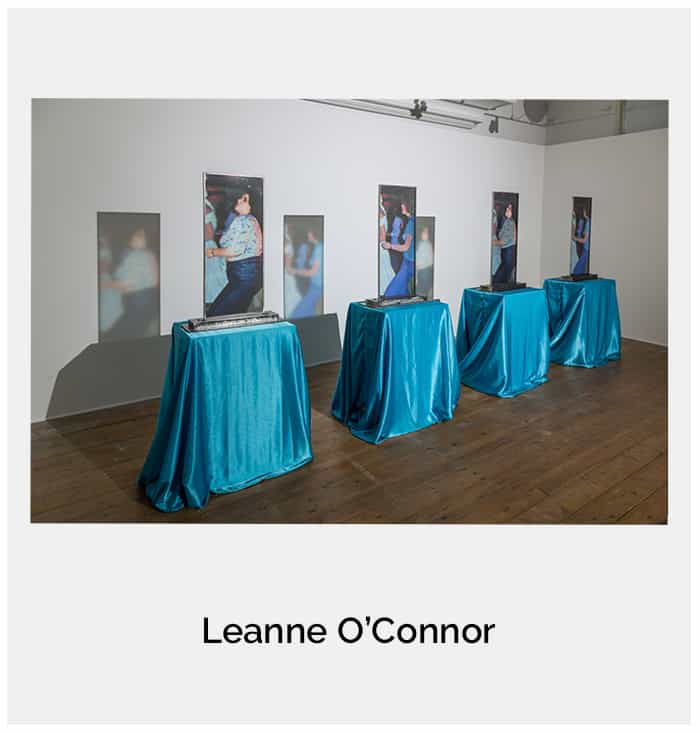 Leanne O'Connor is an interdisciplinary artist and producer based in Birmingham, West Midlands. O'Connors practice engages with orphaned histories and how she can revive these through the production of sculpture, print and events that aim to revive these histories up and away from the dust.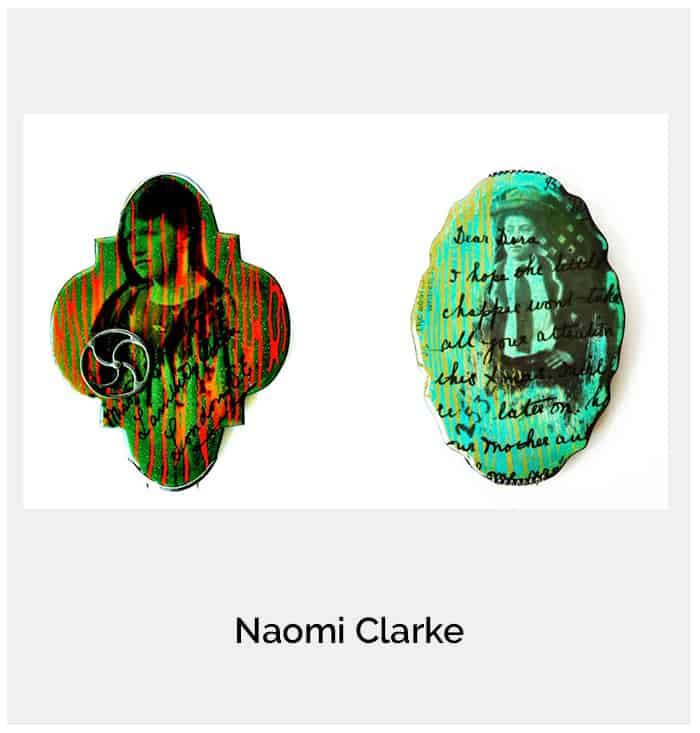 Naomi Clarke is an artist, jeweller and enameller with a passion for social history. Working with archives and objects, interpreting the complex role that imbued and hidden narratives can hold within personal effects and public collections.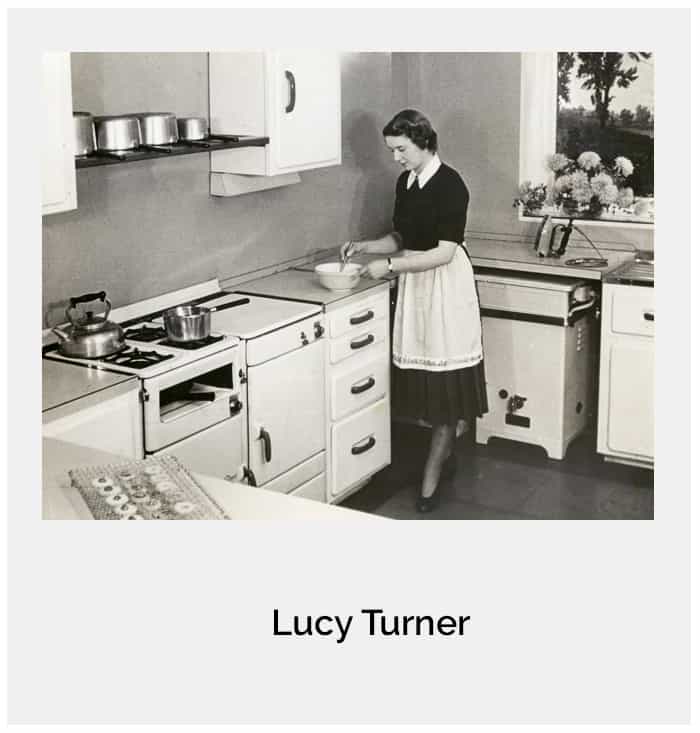 Lucy Turner's practice stems around exploring the album and the archive with a fine art approach, in particular how these images can contribute to modern-day society. Performance of the album is a methodology used throughout her work to not only comment on family, but also societal change and social development.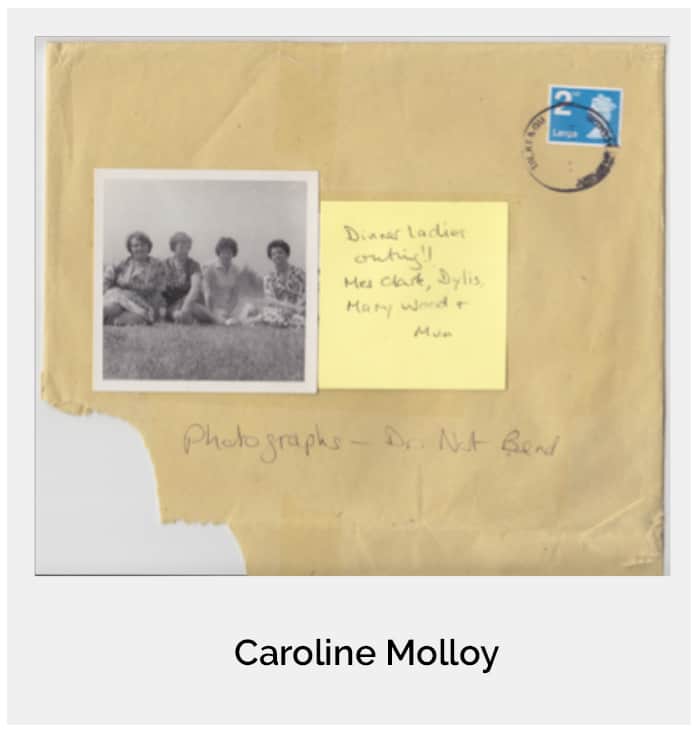 Caroline Molloy, Senior Lecturer at Coventry University, alongside of which she is a PhD research student at the Centre for Photographic History, Birkbeck University of London. The core themes in her work are around the politics of representation.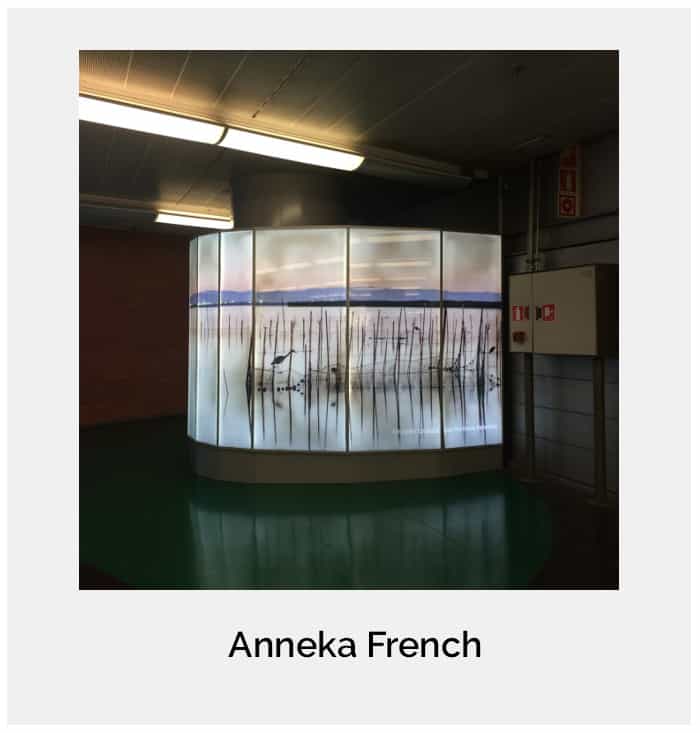 Anneka French is a writer and independent curator with a particular interest in place and dialogue exchange. She is Project Co-ordinator at New Art West Midlands, Editorial Manager at this is tomorrow, and writes and develops projects for a range of other platforms in the UK and internationally.
The Living Memory Arts Programme is directed by lead artist and project manager Geoff Broadway with additional critical and curatorial support by Nicola Shipley. The project coordinator is Richard Franks.