New Film – Future Stirchley
04/12/2020
The Living Memory Project has been commissioned by Historic England to produce a short film about Stirchley high street in response to the perceived challenges and opportunities presented by the current COVID-19 pandemic. Over the next 8 weeks a team of young filmmakers will be engaging with local businesses, shops, residents and other high street users to gather contributions and perspectives.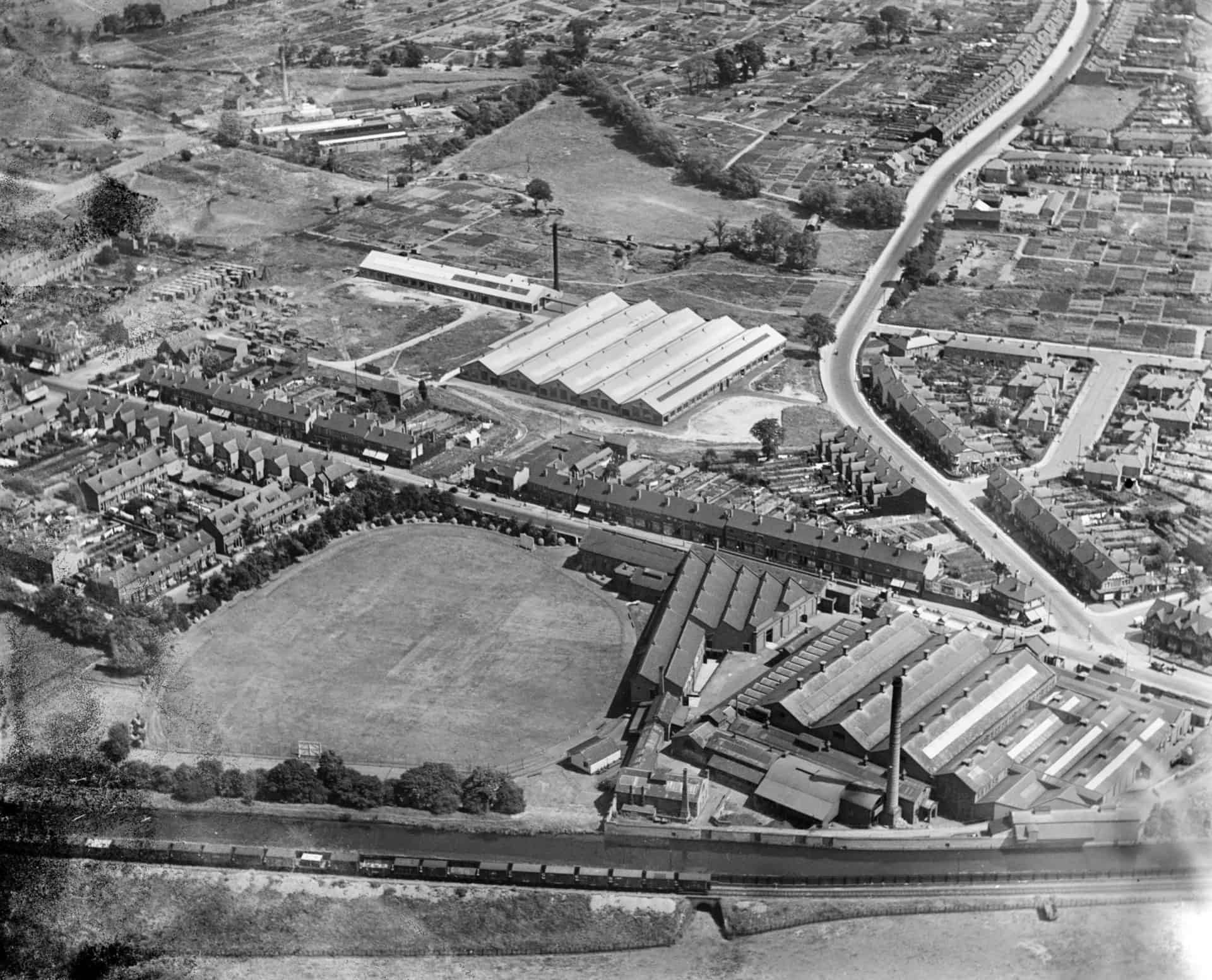 We will be looking at:
• The changing role of the high street and community life
• Survival, resilience and everyday life under COVID 19
• What heritage means – hight street buildings, spaces and people
• What people want the high street to look like/be in the future
This film is part of the Historic England COVID-19 Response Commissions. The Living Memory Project is one of 10 cultural organisations across the UK that have been commissioned to work with young film-makers to capture high streets as they respond to the current situation in the wake of the COVID-19 lockdowns.
The aim of the COVID-19 Response Commissions is to creatively gain an insight into the ways in which high streets are readjusting, recovering and reimagining themselves for the future. The overall programme will create a new set of short films which will be actively considered for inclusion in the Historic England Archive, the nation's archive for records of England's historic buildings, archaeology and social history.