Our Commonwealth
Our Commonwealth celebrates some of the many extraordinary people of Sandwell who give their time, energy, and support to help others in their community. 
We are delighted to announce our second launch event of the Our Commonwealth project will be at the Bearwood Community Hub, 6 pm -8 pm, 14th July 2022. All are welcome!

Our Commonwealth is a photography, film and oral history project that celebrates some of the many extraordinary people of Sandwell who give their time, energy, and support to help others in their community. Participants from across Sandwell worked with photographer Anand Chhabra, filmmakers Lauren Hatchard and Joseph Potts to create this new exhibition of photographic portraits and two new films. The artists Ruth Turnbell, Caitriona Dunnett and Polarbear (AKA Steven Camden) also led a series of creative workshops with people across the borough. Each of the participants worked with our project team to share their own stories and how they see the world, exploring the themes of belonging, identity and community.
Our Commonwealth is inspired by the Birmingham 2022 Commonwealth Games that are being staged across the West Midlands this summer. It has been generously funded by Sandwell Council and Arts Council England and is developed in partnership with The Living Memory Project and Sandwell Advocacy. It explores what our commonwealth might mean to us now and how it relates to our own lives and communities. We think that some of the real wealth of our communities is found in the myriad ways that so many people use their time and energy to help and support others and make our communities stronger and happier.
This project reflects the diverse borough and Sandwell. Many of our communities have strong heritage links with countries across the world and different parts of the United Kingdom, and some trace their roots back to the early days of the Black Country. The project includes people who have strong links to countries that are part of the Commonwealth, but it also acknowledges the contributions of people from many other countries including Ireland and Yemen.
The portraits by Anand Chhabra
The collection of photographic portraits produced by photographer Anand Chhabra was co-created with each participant. Anand says of his commission, 
"My approach was to take all portraits in the same style and then unify the individuals as a whole through a series of portraits. I hoped to make portraits that in essence give dignity to all individuals through their heroic efforts as outstanding members of their communities."
Extracts from these are incorporated into the photographic panels. The full versions of the stories can be accessed by using the QR codes on each panel.
The Films 
Commissioned filmmakers Joseph Potts and Lauren Hatchard responded to the themes of the project in contrasting ways.  Lauren's film 'Behind the Counter' takes us into the lives of the Dhaliwal family who run St Mary's News in Bearwood, telling the story of how they have served their community over many decades. Lauren says of her film, "This film is a celebration of the 35 years of running a shop but also captures the family legacy. The message of the film touches upon the notion that there are lots of small businesses with similar stories out there and it is in part an effort to acknowledge the lives of all the unsung heroes 'Behind The Counter'.
Joseph's 'Common Wealth' gives voice to a small selection of the project's participants, creating a series of beautifully moving vignettes that "focuses on the unique and inspirational qualities people have." Joseph says of his film, "I wanted to hear from participants what makes them tick, what makes them get out of bed in the morning to do good in the world. The film is a celebration of the uplifting dedication of people helping each other, focusing on the human skills participants have in enabling transformation into the wider realm." 
Both of these films will be released online after our third launch event on the 28th of July 2022.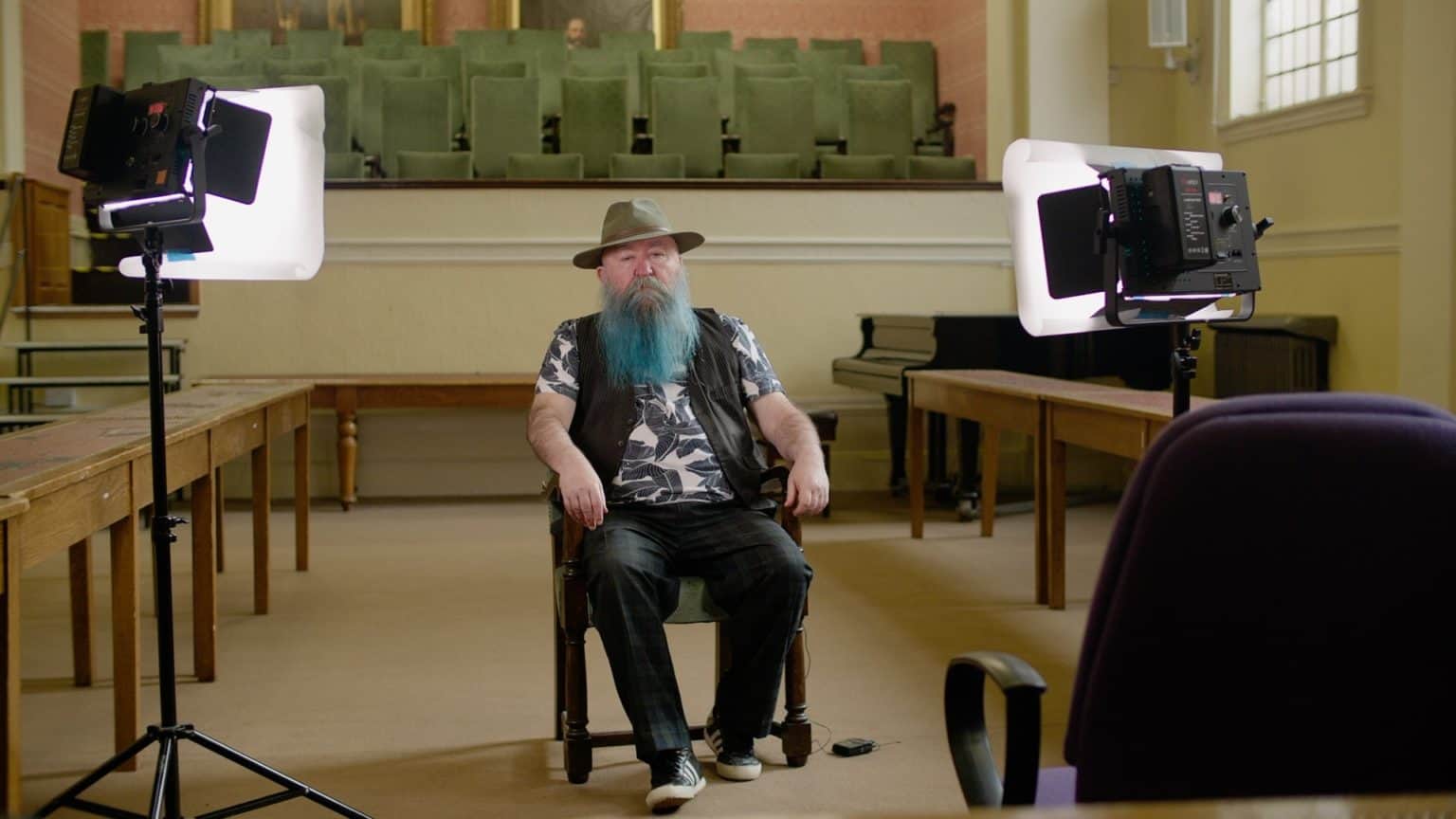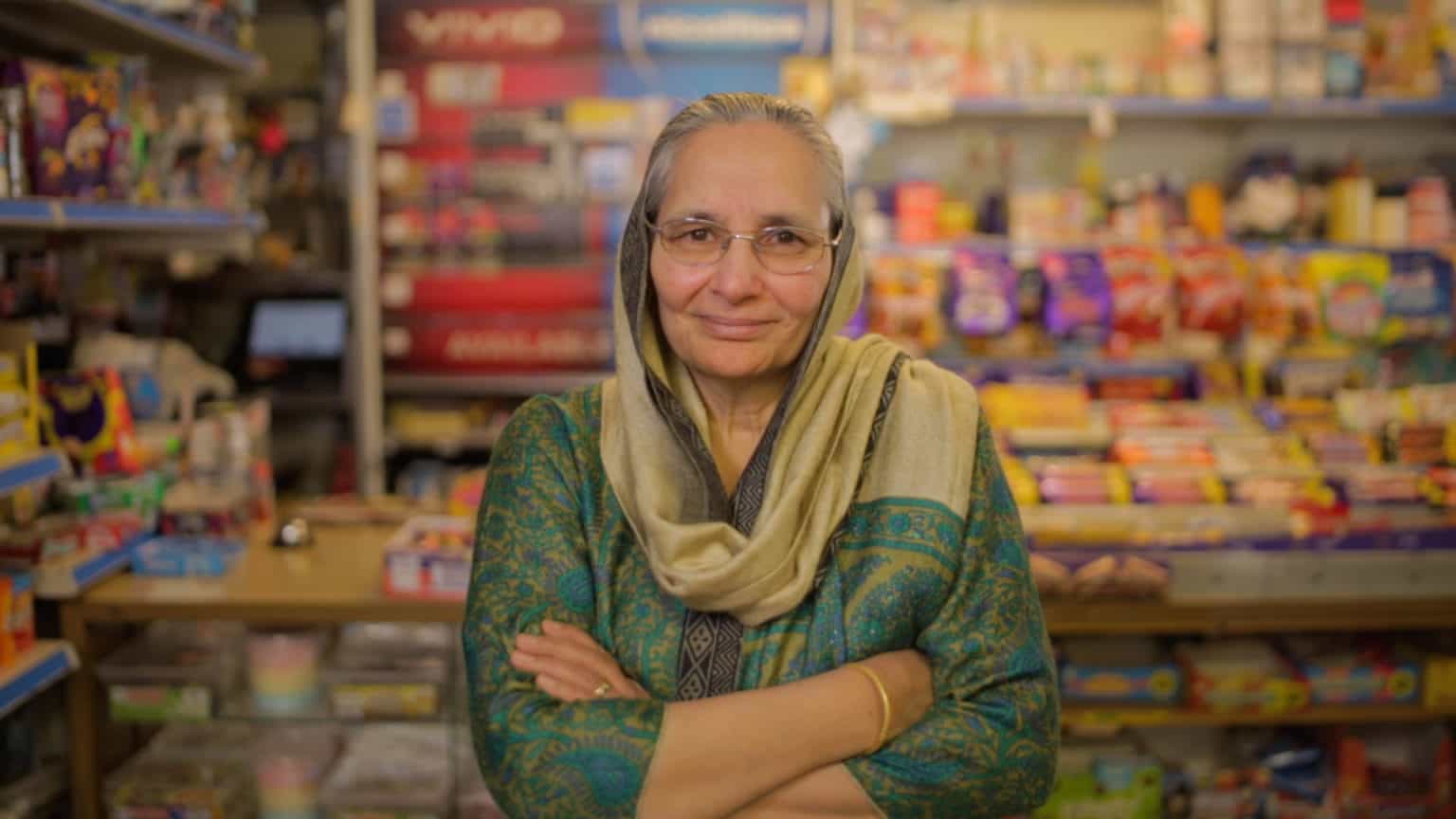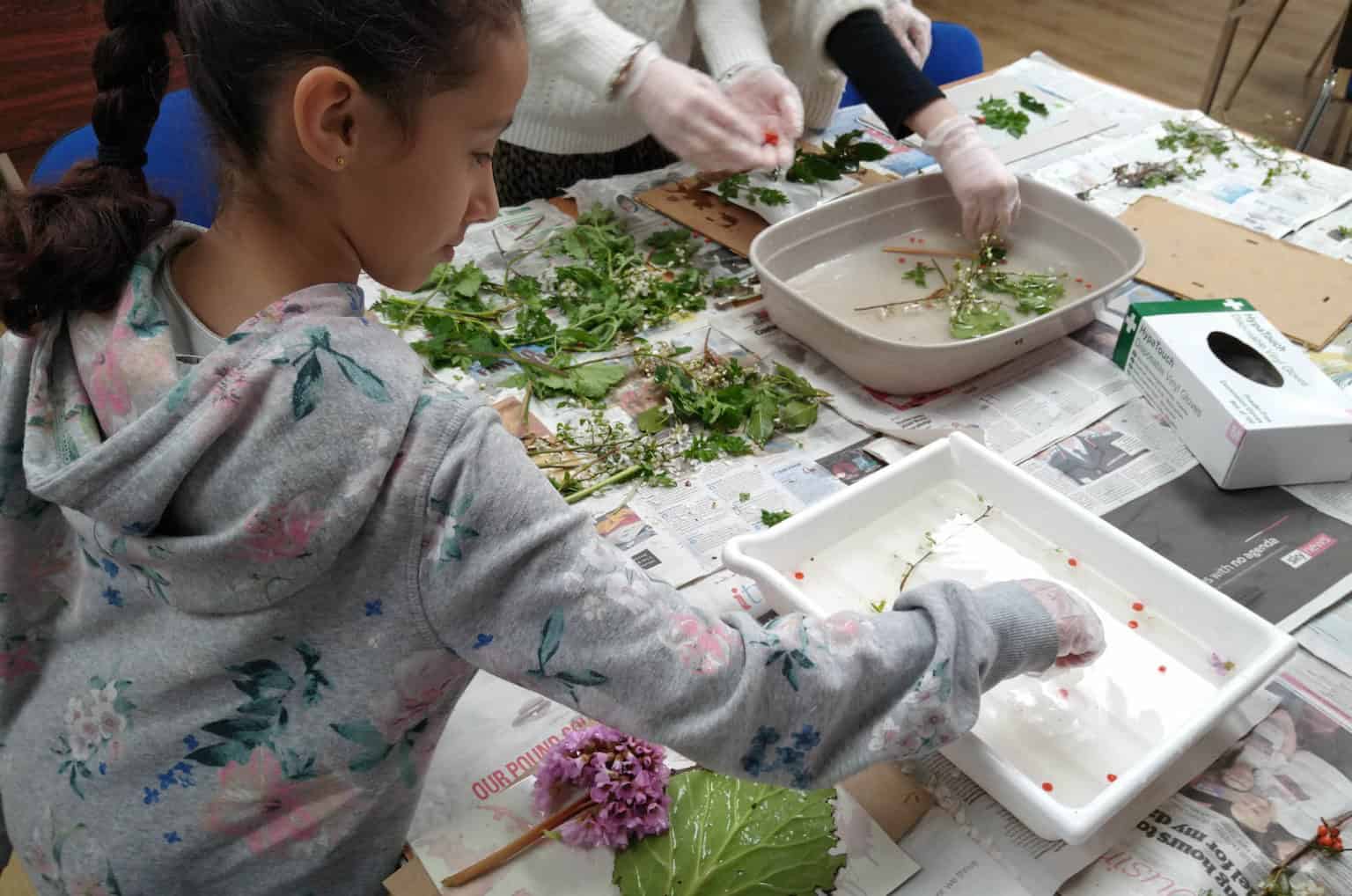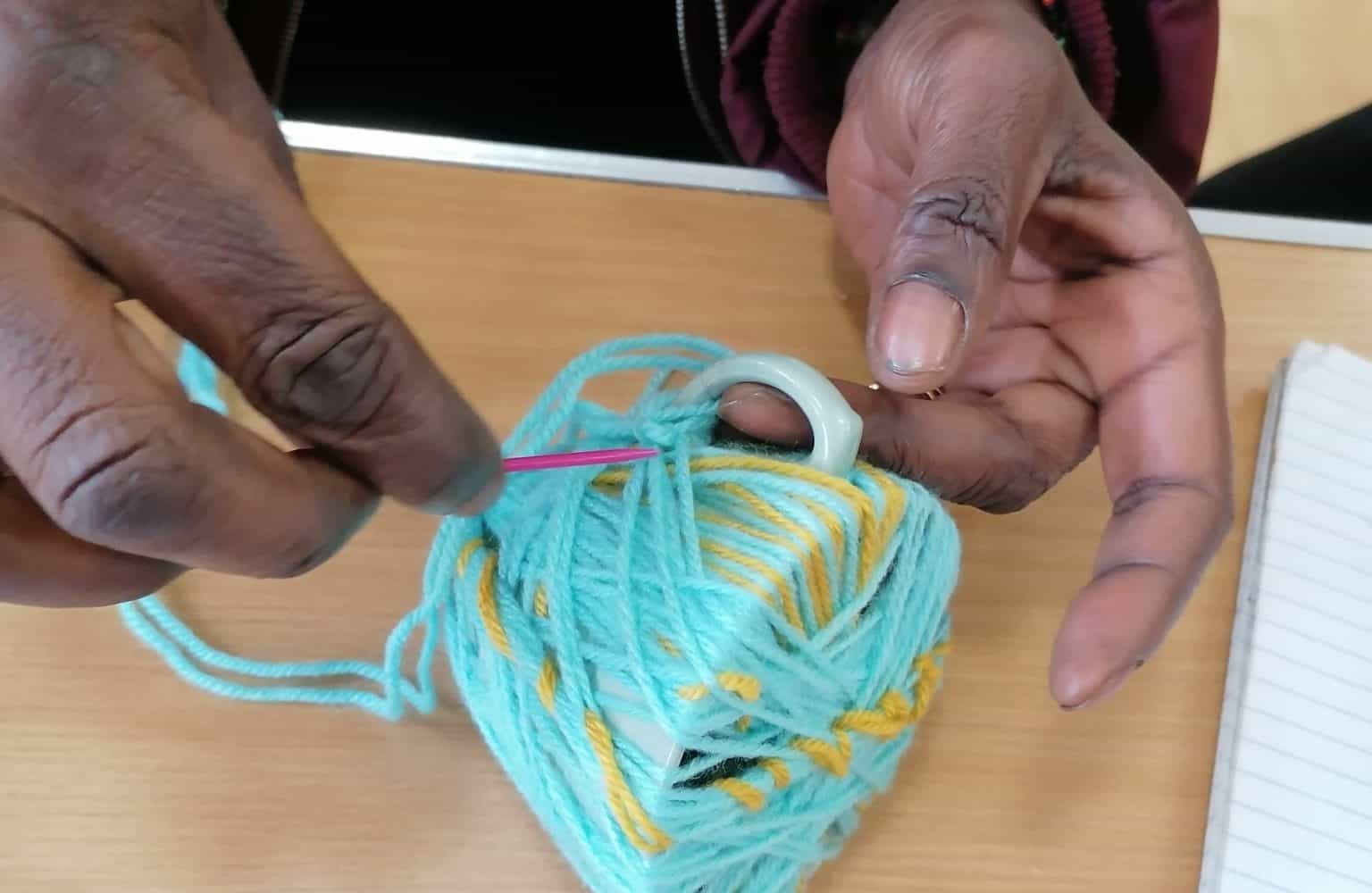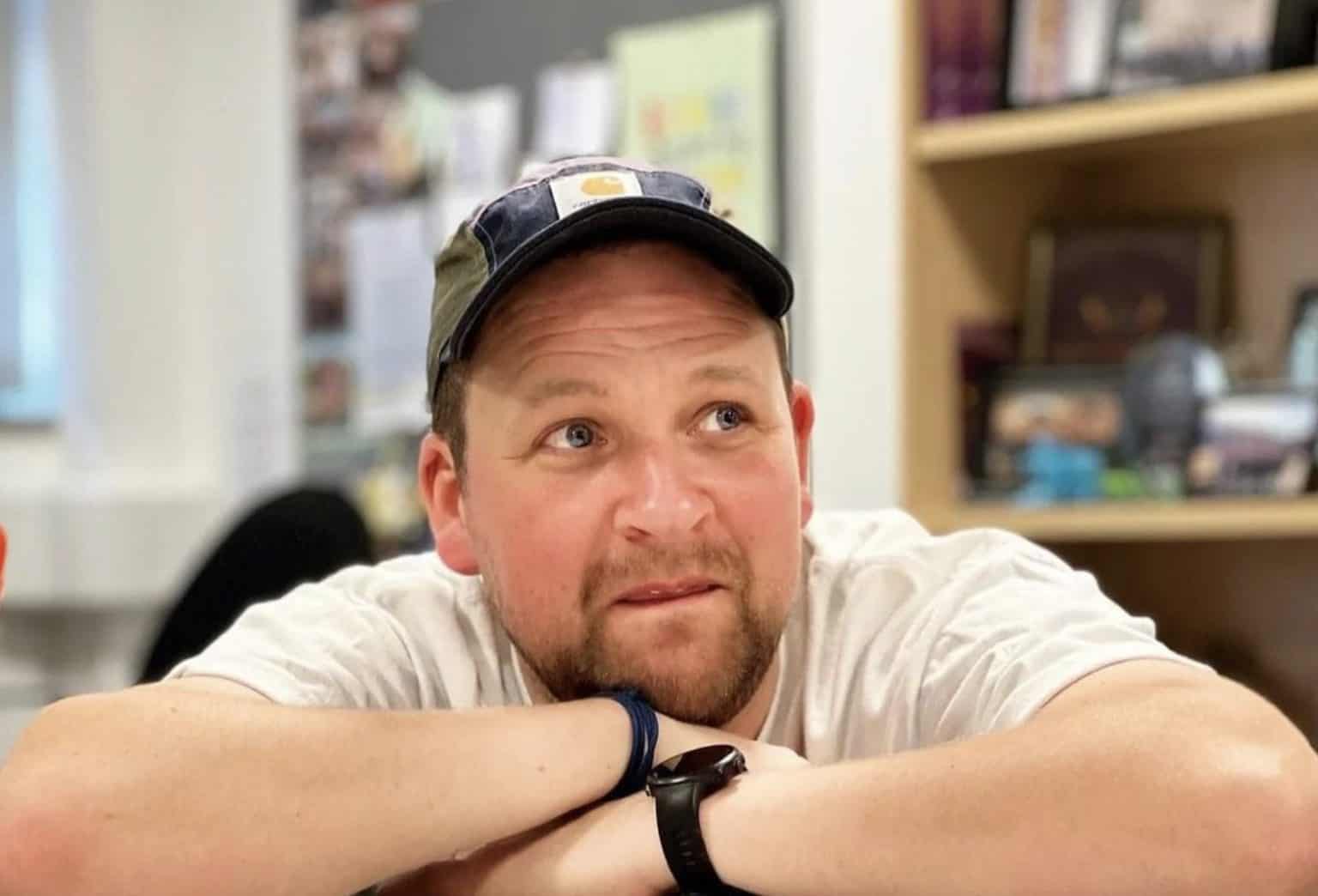 The workshops
Artists Ruth Turnball, Polarbear, and Caitriona Dunnett. we also worked closely with the Dorothy Parkes Centre in Smethwick, St Micheal's School in Rowley Regis and the Yemeni Community Association in West Bromwich. They each ran a series of creative workshops that included using drawing, crafts, the spoken word and traditional photographic printing to explore participants' thoughts and ideas about connection, belonging and community. 
Ruth worked with the Dorothy Parkes Centre. Ruth says, "I worked with The Places of Welcome group at Dorothy Parkes Centre The group explored drawing, collage, print and textiles to create a series of works relating to The Tea Cup. We talked about the importance of having a cup of tea with someone and how it made them feel." 
Polarbear worked with a cohort at St Micheal's School in Rowley Regis. Steven says "I worked with young people who chose to meet up to discuss, plan and deliver ways to help their fellow students, charity causes and their local community. For our project, we turned our lenses inwards to acknowledge and celebrate the group themselves as the heroes. We shared stories, created characters, dug through memories and experiences to create collagic groups."
Artist Caitriona Dunnett worked with girls aged 4-16 years at the Yemeni Community Association in Sandwell. They were introduced to a variety of alternative photographic techniques including cyanotypes, lumen prints and phytograms. The girls worked with plants sourced close by and explored the materiality of the processes, they layered flora directly onto photographic paper and experimented with colour, marks and impressions. They also made a series of drawings inspired by nature and local parks. These were used to make cyanotype prints. Over several sessions, the children and young people explored their local environment and celebrated it through print.