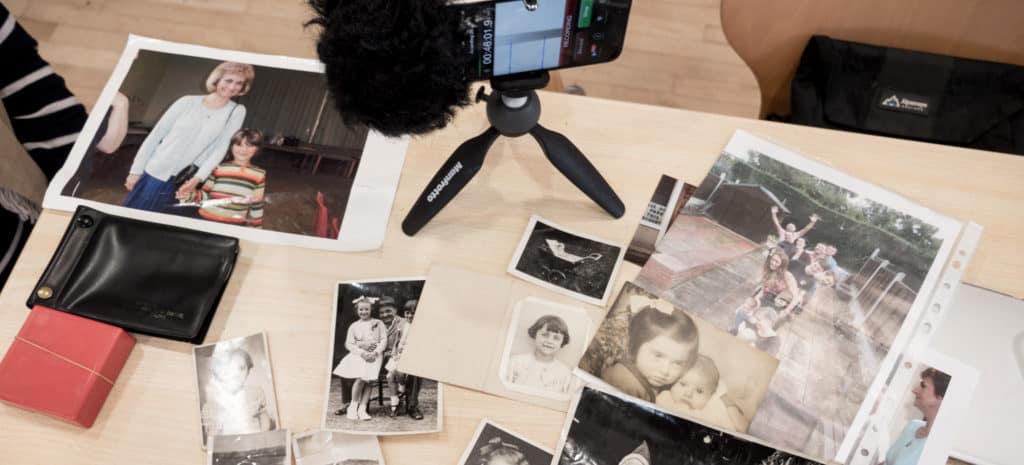 Walk Works are offering the opportunity for keen photographers to reinterpret some of the Living Memory collection through five creative photography workshops, led by Vicki Smith and Fran Wilde, around Rowley Regis.
Each workshop will begin with exploring archive images and learning more about Living Memory's collections so far, then going out and about in the area to recreate the images using camera phones.  These images will be showcased as part of Living Memory's Summer programme of exhibitions and events.
You are welcome to bring your own photos and stories from life in the Black Country to explore and recreate.  During the workshop you will look at examples of how other photographers have reinterpreted older photographs, think about why
they did this, work out how they took the photos and any adjustments they made.  You will then spend time visiting sites, planning reinterpretations, producing simple props where needed and taking photos.
Details are below – please follow the links to Eventbrite to book your free place on each workshop.
Details: